Standard Asphalt Distributor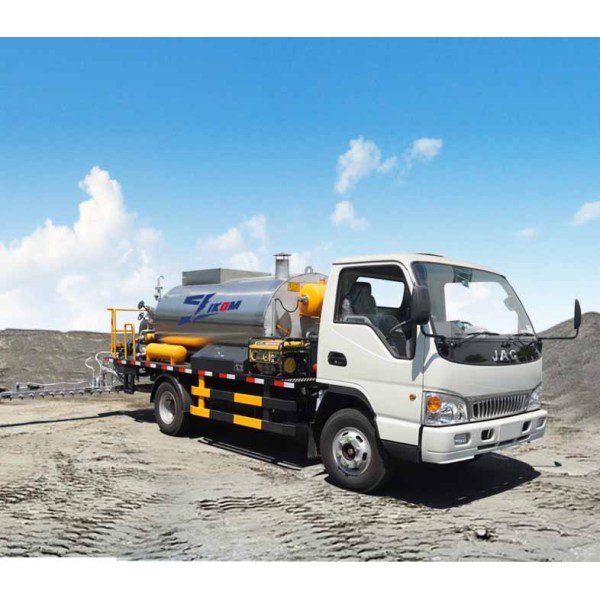 Main Technical Description
1. It is fast and convenient to replace.
2.Equipped with high power auxiliary generator.
3.Post injection switch can be turned on with one button. The operation is more convenient.
4.Asphalt pipeline has systemic circulation. It is suitable for spraying emulsified asphalt and heated asphalt.
5.PTO power take-off method is used. Zero distance spraying can be realized.
6.Three overlapping spraying ensures more uniform spreading with higher precision.
Model

ZQZ5060GLQ

ZQZ5090GLQ

ZQZ5160GLQ

ZQZ5250GLQ

Total weight(kg)

6495

9400

16000

25000

11260×2490×3690

Chassis

Dongfeng/JAC/HOWO

Engine power(kw)

65

91

118

155

Controller 

ZM-P

G20(Riello)-Italy

Tank Capacity(m³)

3

5

8

12

Nozzles

35

39

Spray width(mm)

4500

6000

6000

Spray Value(kg)

0.5-3.0

Insulation Thickness(mm)

50

Shanggui(China Top Brand)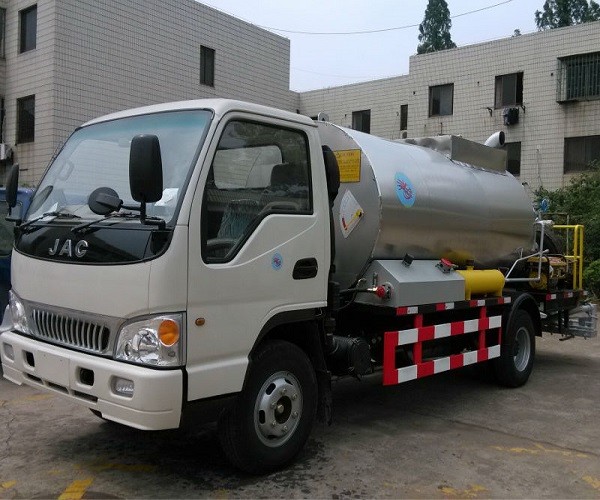 3000L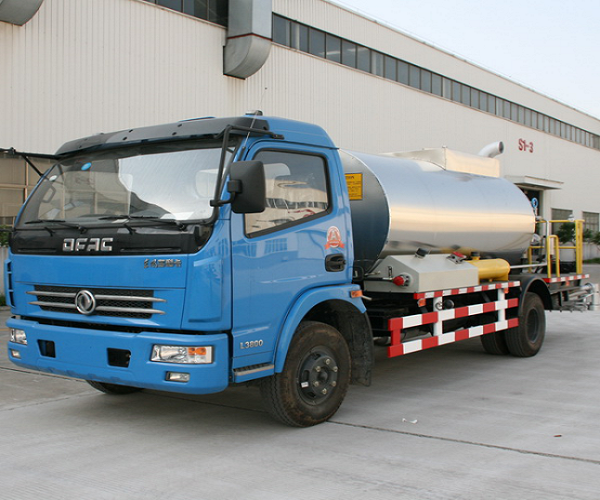 5000L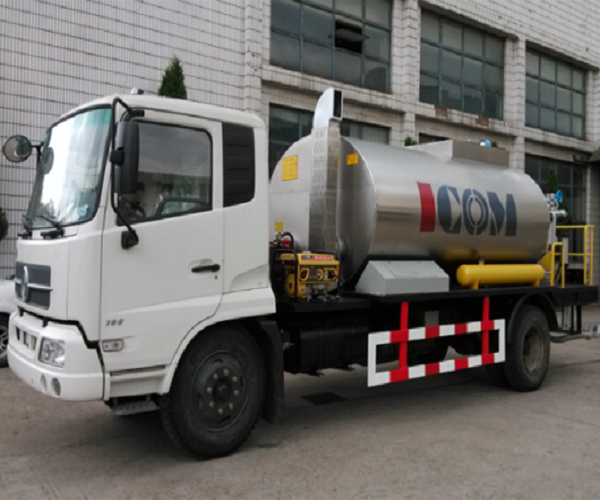 8000L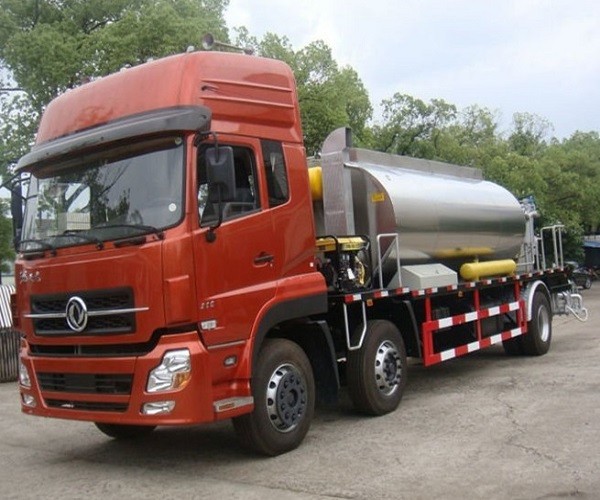 12000L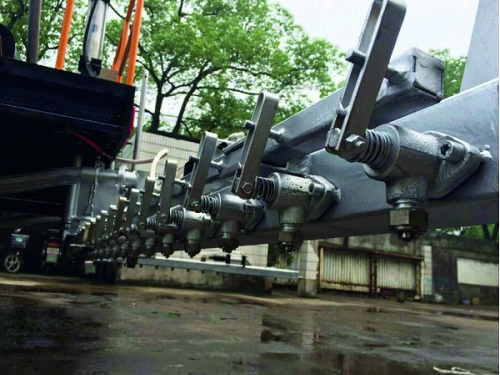 One key open nozzles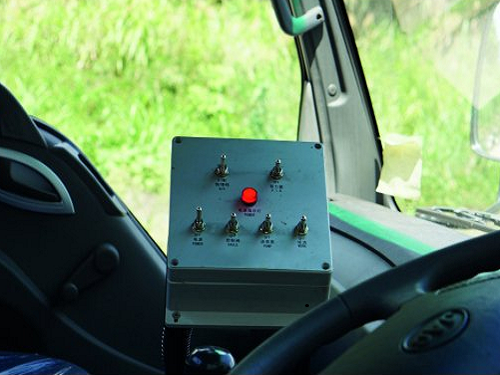 Integrated control panel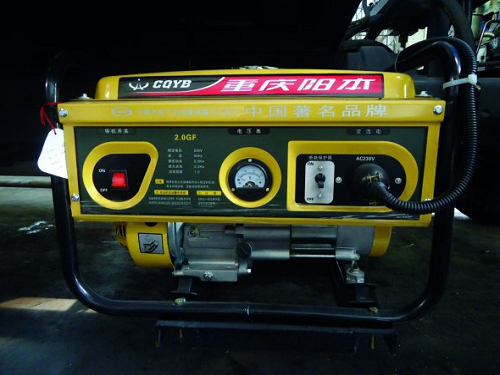 Generator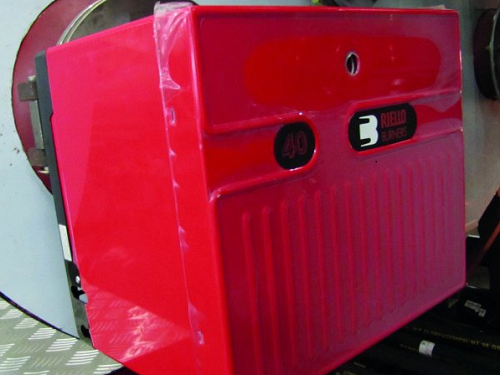 Automatic burner
Please send your message to us