IKOM machinery Munich BAUMA exhibition tour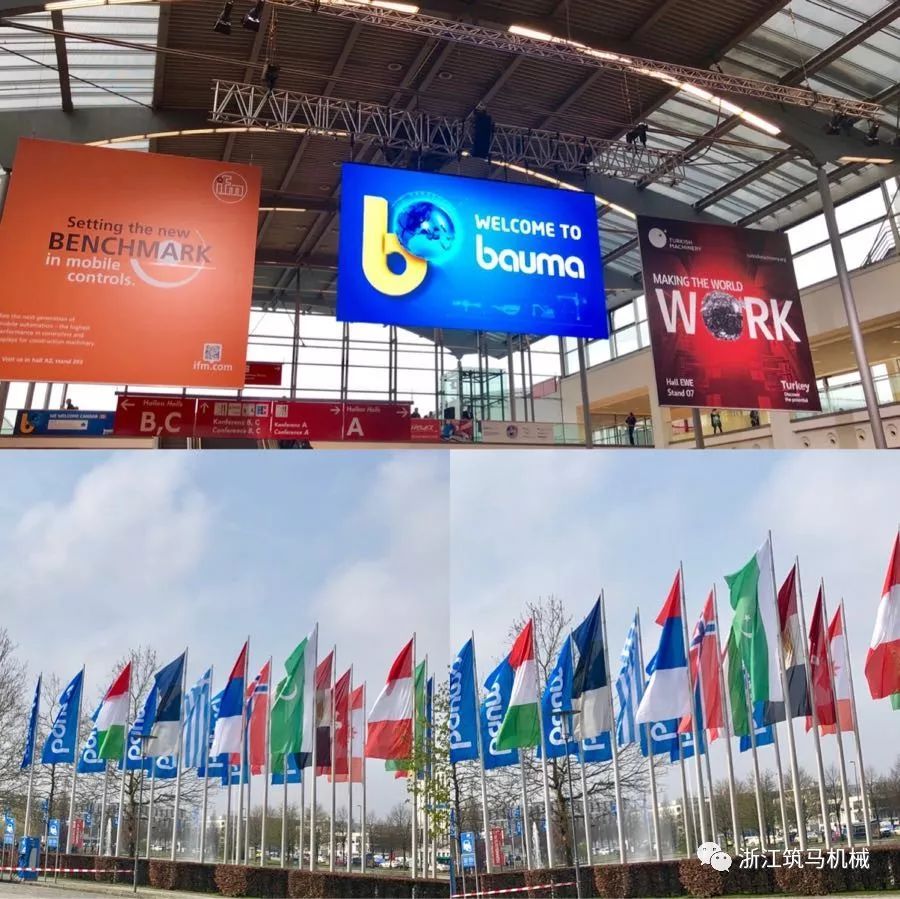 IKOM machinery participated in the BAUMA exhibition in Munich, Germany in 2019. The exhibition area reached 330,000 square meters, with 5,500 enterprises participating. Bigger than ever. The exhibition showcased the latest development achievements of the machinery industry, with great progress made in the technologies of pavement machinery, earthmoving machinery, piling machinery, concrete machinery and aerial working platform.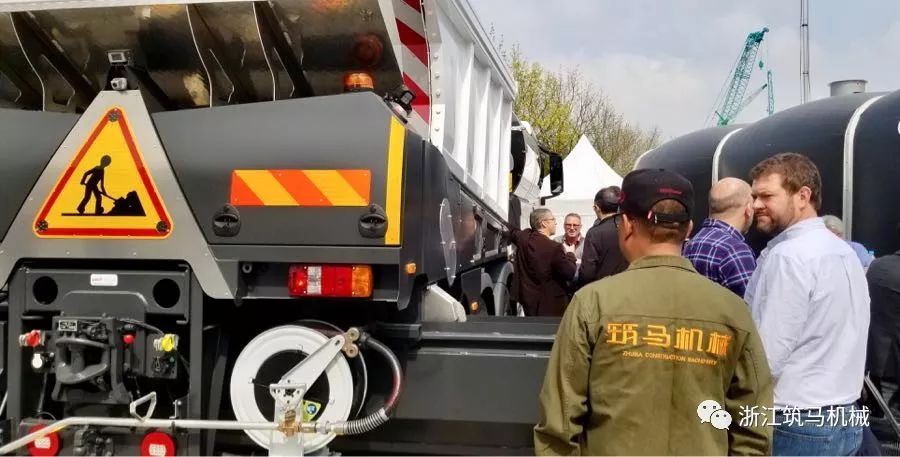 Especially in the field of road machinery, there are BOMAG unmanned road rollers, which can work autonomously in the set working conditions during the working process.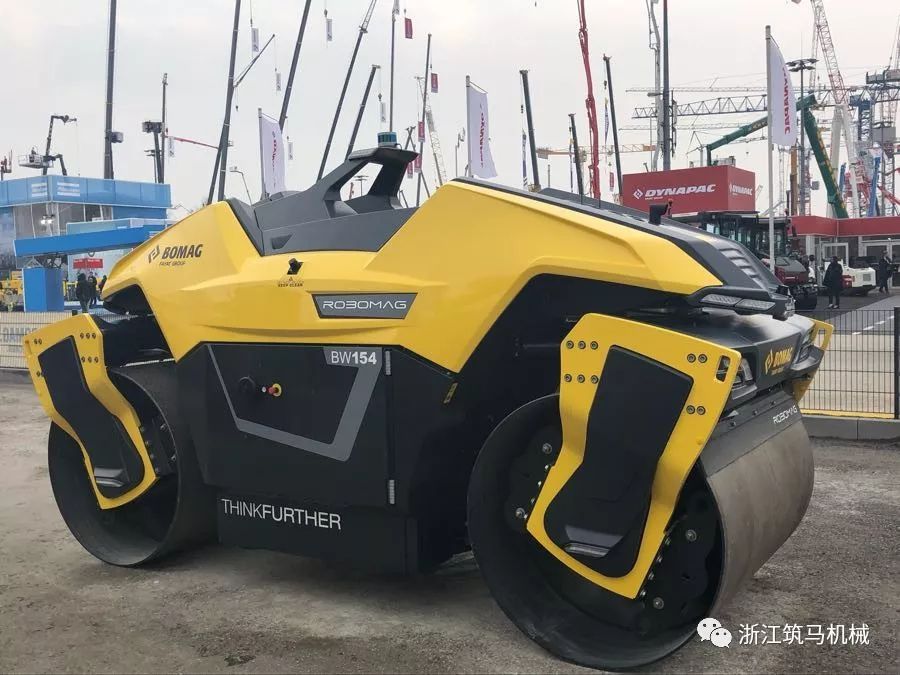 In addition, the integrated fully automatic mixing building of E-MAK company is completed in one aggregate tower in a closed environment from crushing of blocks and stones, screening, storage and grading, fully reflecting the product concept of energy conservation and environmental protection.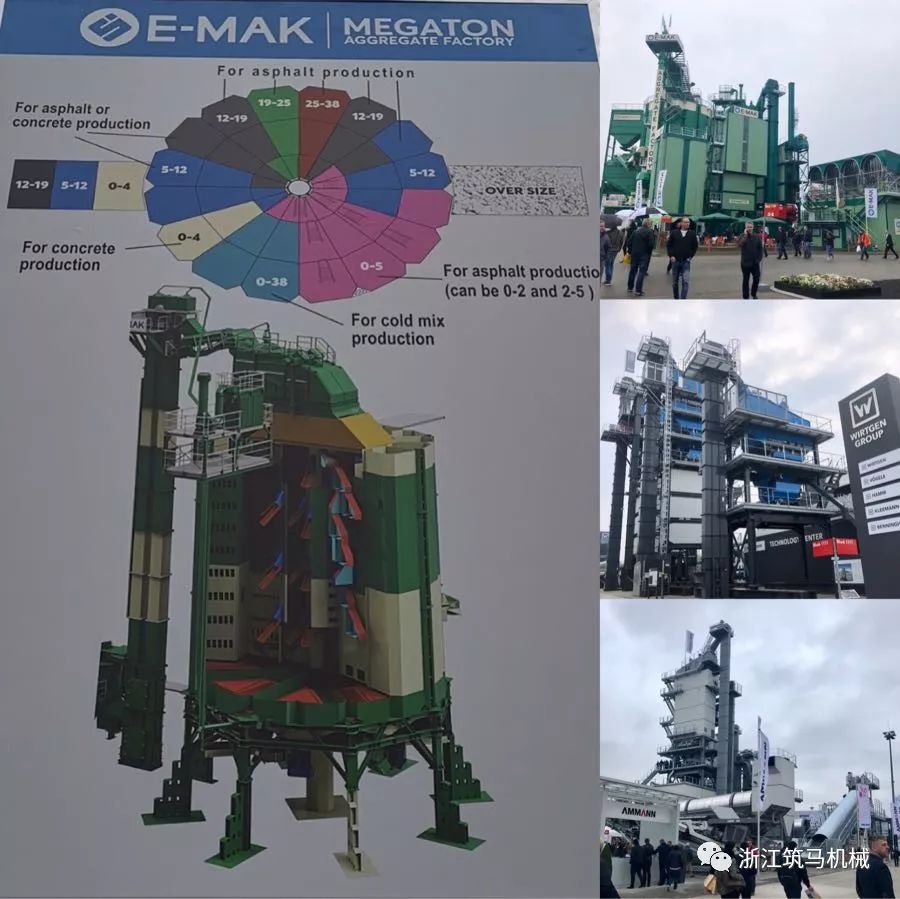 In the domestic mixed building industry, the market environment is a great concern. In the case of insufficient technological innovation, BOMAG, AMMANN, WIRTGEN and E-MAK, the international brands, bring out the old and bring out the new in this aspect, and re-innovate the technology on the traditional equipment, which is worthy of our reflection. There are no backward industries but backward products.
In the road machinery sprinkler category, the main exhibition is European products.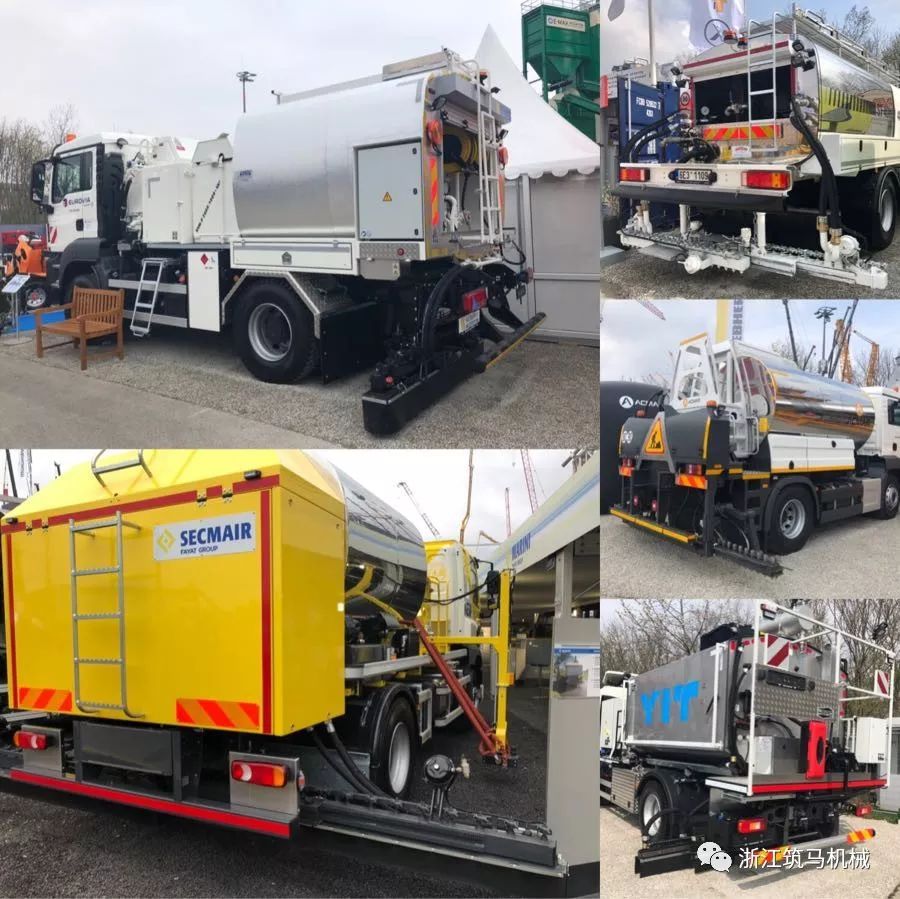 The function of the product has been expanded, which is related to the European construction technology, mainly emulsified asphalt construction. After more than ten years of industry development has been completely replaceable imports.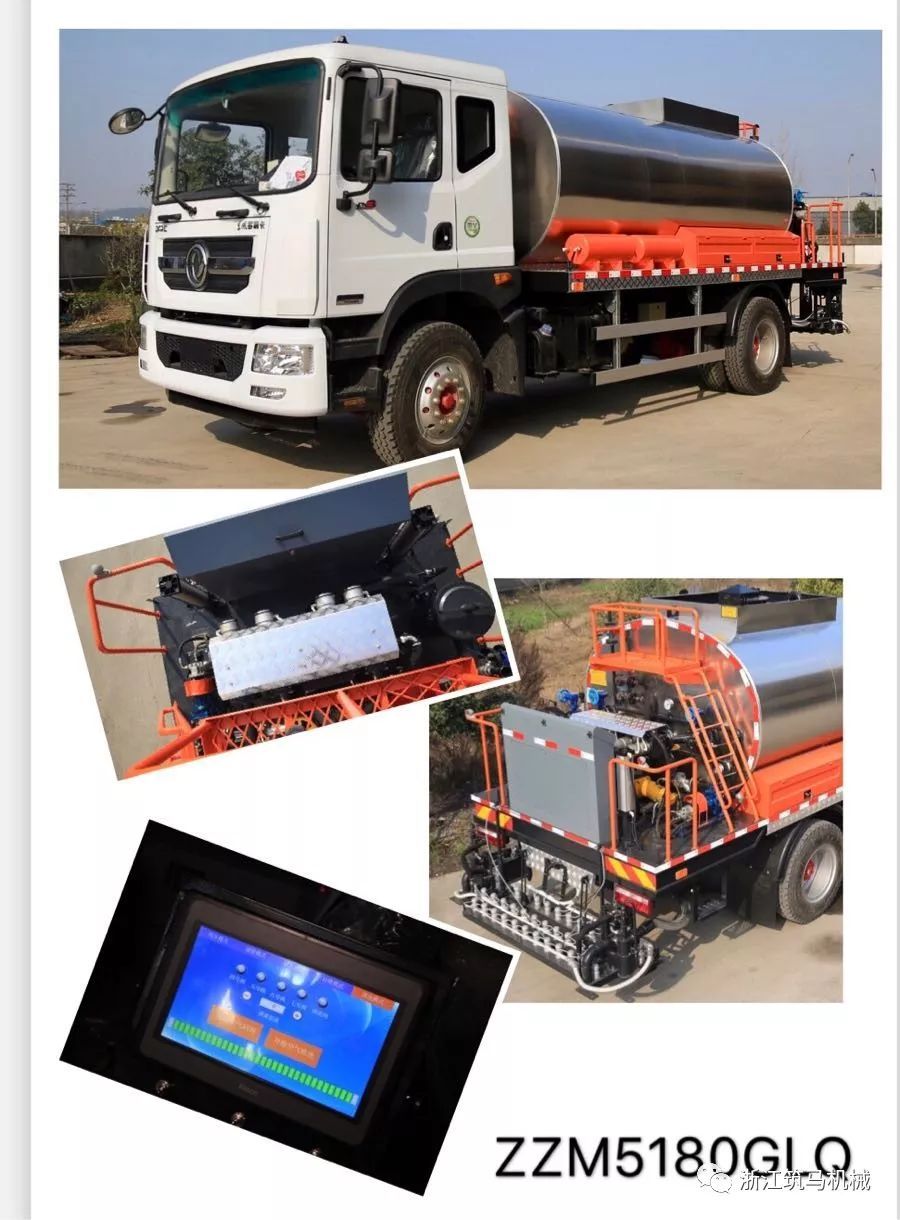 IKOM machinery research and development of a new generation of integrated full intelligent asphalt distributor (chip sealer ) product philosophy has become consistent with European brands; Single machine, thermal oil automatic dehydration, large departure Angle, automatic cleaning (transfer), spray free positioning and other performance has been in the industry leading position. Through this BAUMA exhibition, I have seen the international development level of the industry and the seriousness and persistence of the industry. In terms of function development, I focus on details and emphasize reliability and construction convenience.

The high-speed sweeper developed by IKOM has absolute advantages in operation speed and performance. From the exhibition site to see the products, road engineering vehicles and municipal vehicles have been two areas of operation vehicles, in the use of performance has been obvious differences.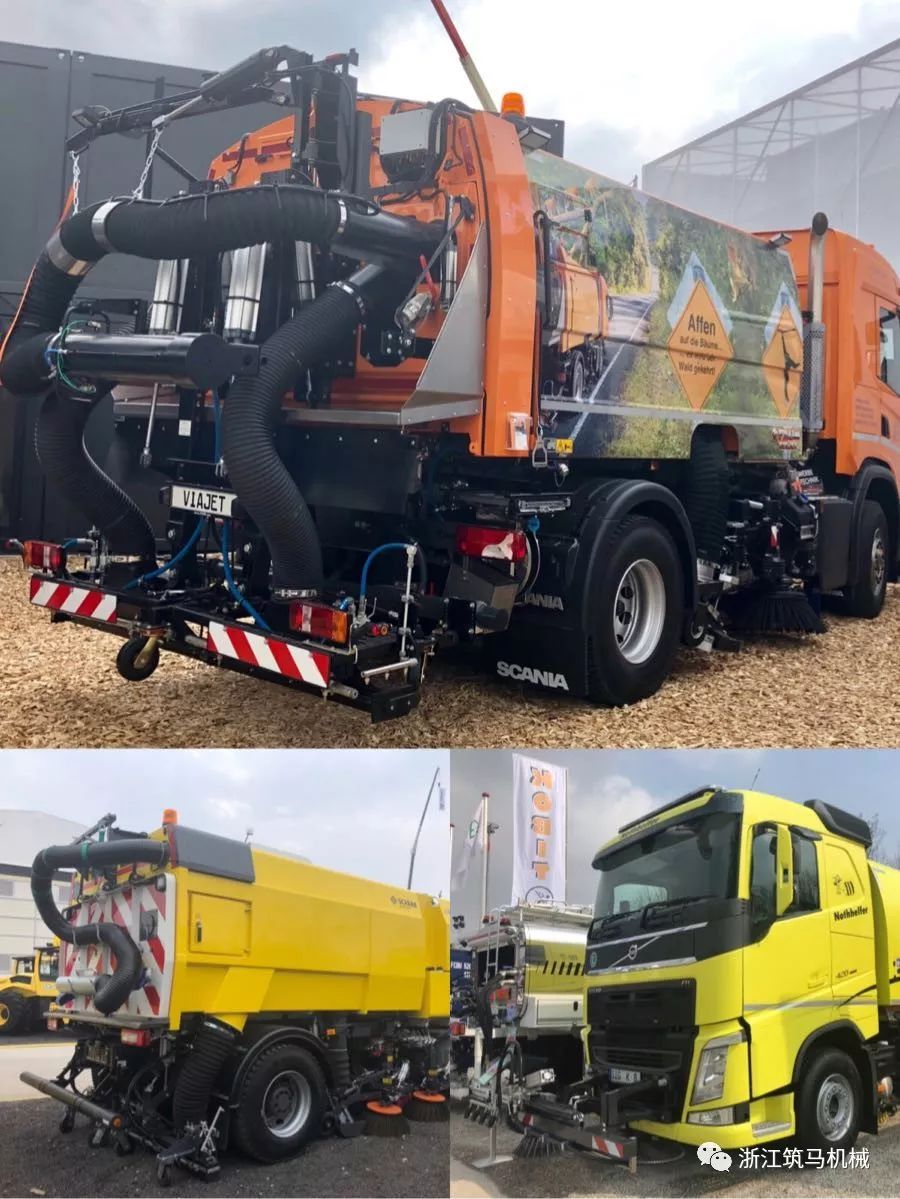 In order to meet the requirements of road cleaning in highway engineering, higher structural performance requirements are put forward for the products, from the durability of the sweep plate to the suction force, from low noise to the speed of cleaning operation, etc., which are greatly improved compared with the existing municipal sweeper. The high-speed road sweeper developed by IKOM machinery is at the leading level in the industry in terms of operating speed (60+ km/h), low noise, large width suction and pickup, and the self-adaptive working condition of the fan.