WORKS FOR YOU
IKOM construction Machinery Co., Ltd. is a professional manufacturer of asphalt machines. Our sales and R&D team have over 20 years' experience to focus on asphalt distributor, synchronous pavement surface vehicles and other road machinery and equipment.
Based on innovation and expertise, we have received more than 20 patents, selling more than 60 countries and regions.
Focus cast quality, intentions to win the trust. We will offer innovative, professional, practical asphalt machinery and equipment with the spirit of craftsman.
Learn More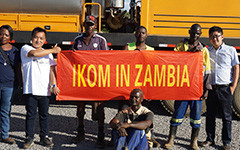 IKOM in Zambia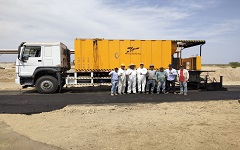 IKOM in Peru (INEXPORT)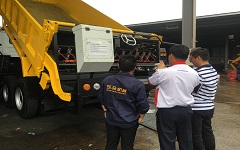 IKOM in Malaysia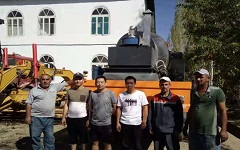 IKOM in Tajikista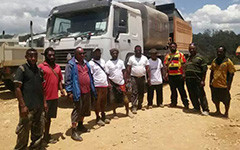 IKOM in P.N.G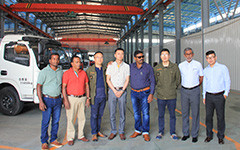 IKOM With Lanka's Partners
Name:

IKOM
Tel:

86-0571-88260773
Email:
whatsapp:

+8613588820228
Address:

Office: E1017,Meidu Plaza,Gongshu District,Hangzhou,Zhejiang,China. Factory: No. 1157, East Tiaoxi Road, Deqing, Huzhou, China